Getting Your Business on the Top of Google Search for Free
How do I get my business on Google search is a popular question these days. Did you know that statistically speaking, over 25% of the population choose the first organic search result that pops up on Google? Why is that important? Well, if you're a business owner, you want to know the answer to "how I get my business on Google search" because you want your name up at the top of that list! It's how you draw in customers and make more money. The problem is unless you've hired someone to handle all of your online business undertakings, figuring out how to make it happen isn't always easy.
Get your business on the top of Google search for free by designing, publishing, and maintaining a quality website and Google My Business Profile. Included should be local relevancy, a verified business location, photos, reviews, and ongoing updated content.
Unfortunately, unless you have a background in digital marketing or lead generation strategies, deciphering exactly how do I get my business listed on Google search can quickly become a stressful and seemingly nearly impossible task. Ideally, you want to partner with a qualified, experienced, and reliable entity to help you with this contributing factor to your company's growth.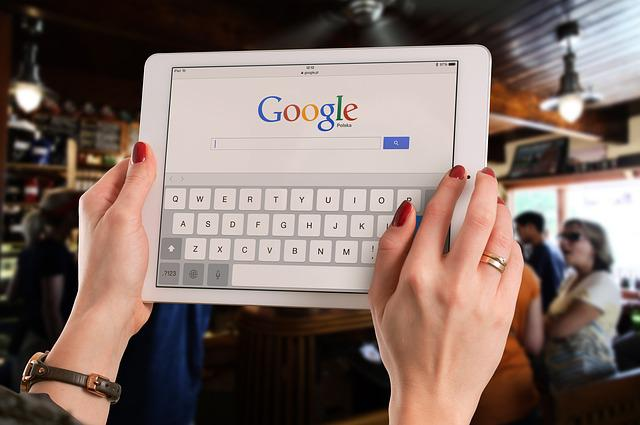 However, if you'd like to know more before you start searching for the right specialist, continue reading some helpful tips and tricks that will help you get your business to the paramount position at the top of the organic search results. Then, when it's time to contract with a web design or lead generation company, you know what kind of questions to ask to ensure they are capable of getting your name to the top of Google search results.
Create A Website For Your Business To Show Up on Google Search
The first, most essential step to answering how do I get my business on Google search results is by having an up-to-date business website published online. After the website has been created, Google will index the content and other information published on that business website while going through the crawling and serving processes.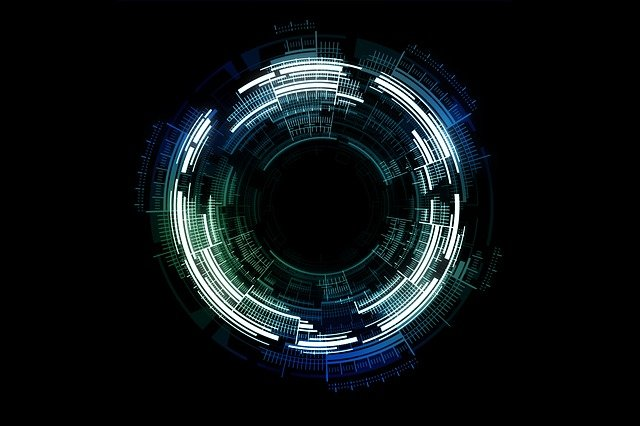 In other words, when Google "scrapes" the world wide web for keywords that users are inputting in their search bars, it will index and rank websites for businesses that are optimized to fit the related factors. If your website is developed how it should be, it will receive a higher ranking. However, if it is of poor quality or there are guidelines from Google that have been broken, your business site may be penalized and ultimately rank much lower.
How do you create a website for your business? There are two different options:
Hire a company to create your website for you. There are plenty of specialists out there that have years of experience in developing websites from scratch for businesses of all types. With this option, make sure you're prepared to invest in the cost of having your business site built and then maintained if you don't want to have to worry about the upkeep. (At LeadsForward, we've created and maintained hundreds of websites for hungry-to-grow business owners looking to rank organically in their local area. Just take a look at our success stories!)
Purchase a domain and then build your website yourself. There are hosting platforms found on the internet that allow business owners to build, create, and manage their own websites. It's cheaper than contracting someone to do it for you because you do all the work. Keep in mind that this isn't something that everyone can easily handle. Unless you have some background knowledge in technology, design, and algorithms at a minimum, it may not be your best choice.
So while developing a business website yourself might save you some money, you're going to have a much more difficult time getting Google to put you at the top of the search engine results. Why? Because it requires a very specific process for things like keyword research, tagging images, and developing business content that Google will give authority to.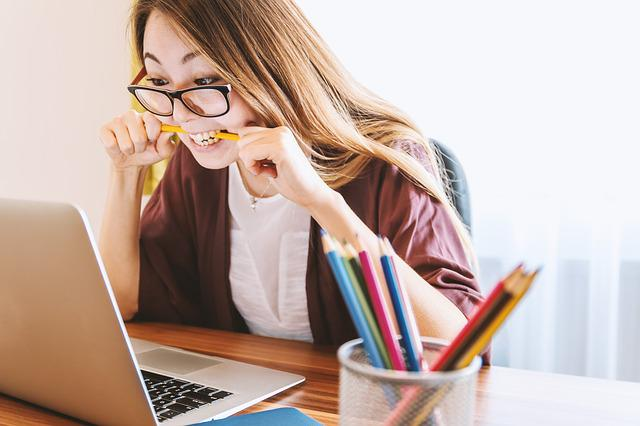 If you're willing to put in the time and effort to figure out how to accomplish this task for your business, go with the DIY method. Otherwise, it's almost always suggested to contract with a professional web development company to assist you through this part of the question, "how do I get my business on Google search."
How Do I Get My Business On Google Search?
You made a business page or business website, but how does Google know that you're out there and how to display your information in the first place? How do I get my business on Google search, exactly? The webmaster (the company hired to do your business website or you) will send out the initial message that there is a new website, URL, or content published.
Periodically, Google dispatches what are referred to as Google bots to scrape through the endless information found on the internet. The data is collected, and Google determines the quality and authenticity of what's been gathered.
This is why it's imperative that the content published for your business is of high quality, not spammy, and relevant to the industry you're aiming to advertise for. If it fails in any of these categories, it can cause you more harm than good and create an extremely challenging road for getting your business ranked on Google organically in the future.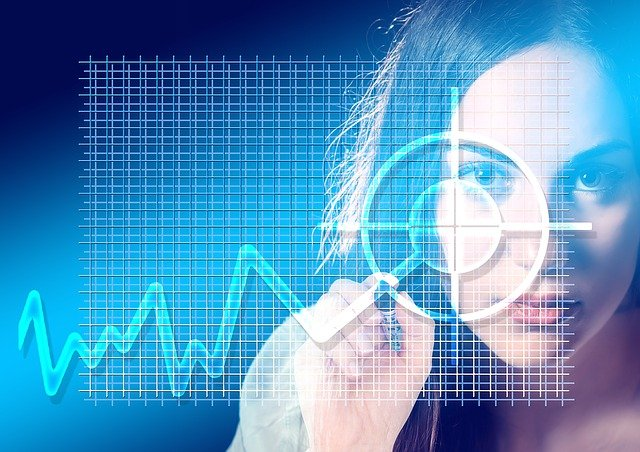 Consider this: In keyword research, you may be tempted to publish content you know that people are searching for. For instance, it's common knowledge that more people are actively searching for information using the keyword "iPhone" than they are "landscaping services".
However, you would never want to refer to taking photos with your iPhone when trying to establish a landscaping business page. Analytics tells you that more people are searching for how to take photos with their iPhone than how to order landscaping services, but it won't make your site very credible.
When figuring out how do I get my business on Google search, there's something very important to remember about being dishonest. Google bots will pick up on the "trick". As a result, you will have a much harder time ranking your business organically with red flags and penalties for this dishonest method of gaining traffic.
Is it Free to Put a Business on Google or Google Maps?
Yes! It is 100% free to put your business on Google. If you can create and manage your Google My Business Profile (GMB) properly, you will eventually start reaching more potential clients through Google search and Maps. This is a common Google platform that business owners use to update business information, announce special offers, and share news about products and services.
Important Tip: If you can get on Google for free, then why pay the additional cost of a business website? It's important to have both of these publicly available for a couple of reasons.
One, a Google Business Profile doesn't allow you to customize your brand. It's a very standard layout that other business competitors are also using in your region. It can make it more difficult to stand out against them.
In addition, with website links to your GMB and GMB links to your website, you gain even more visibility and authority, boosting your position in search engine results pages (SERPs) in both maps and organic for your site even higher! It's the ultimate way to answer the question, "how do I get my business on Google search?"
Creating and Optimizing a Google My Business Profile
Google's local search rankings are determined using a number of criteria. Below are some ways of optimizing your results and boosting your business rank on Google Maps and in organic SERPs.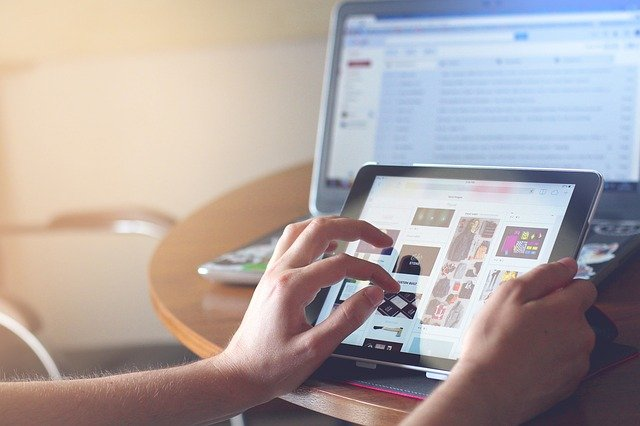 Add special features and attributes to your Google Business Profile
Special features can be added to your Google account based on your chosen business category. There are various types of categories for businesses to apply for if their business doesn't show the feature you want it to show. You can pick up a maximum of ten categories.
You can also include facts about your business on the Google Business Profile so customers will know more specific, unique information about you and your brand. For instance, if you're operating a restaurant, you may want to let potential visitors know that you provide Wi-Fi access. Or, if you're operating a home contracting business like plumbing or HVAC services, you can share that you're available for emergency services.
Encourage and answer reviews and questions on your business account
A good review can be a deciding point for prospective customers. Positive reviews increase Google rankings in general as well. If you're getting positive feedback, Google assumes that you're doing what you're advertising and will give you a higher ranking.
Google offers direct links asking people to review your business for free. Find them within the Google My Business profile manager, or ask your website designer about the details. When you provide a service to your customers, encourage them to go on your profile and provide you with feedback.
Some businesses find it helpful to offer some sort of incentive, like 10% off their next service, for instance, for creating a 5-star review.
Add real images and videos of your business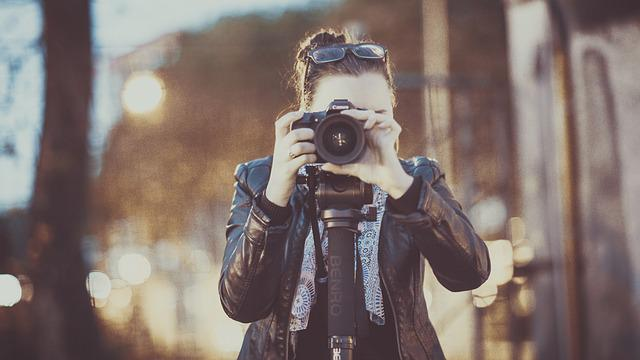 After reaching a certain step in the process of how do I get my business on Google search, you will get to customize your company's appearance. Adding images of your business, the products and services you offer, and any videos related to the same can also boost your GMB profile. It's tempting to use stock images because they're easy to find, and they're free.
However, using the same images that other companies are using can actually hurt you when it comes to SEO and rankings. It may even result in a penalty. Google does not like duplicates, and that includes the details found in both images and content.
It may take you a few minutes or an hour to snag some photos on a job site. Just keep in mind that they don't have to be flawless. As long as they're your own, it will help build your Google My Business profile and get your business listing found on Google!
Keep your business profile information up to date
Make sure to update the company name and contact information if and whenever necessary. Nothing frustrates customers more than arriving at a business day's end and finding you have been shut down for the day.
Remember those reviews? You certainly don't want someone hopping on your GMB to post a 1-star review, erasing all of your progress because you left them feeling disappointed due to an outdated profile.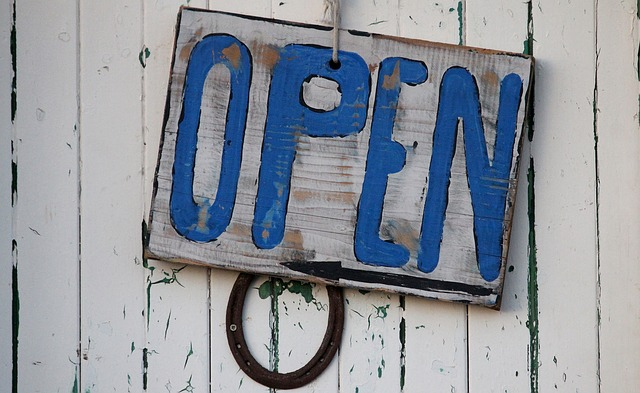 If you have holidays or special occasions, be sure to display these days in your Google Business profile also.
Complete all elements of your profile
Having a comprehensive profile will increase customers' chances of evaluating your company for its credibility. When users search the internet for important information about a business, they don't want to be led to a dead end.
You can expect any potential customer to choose a business that has completely and accurately filled out their profile over one that has left a bunch of open or blank spaces.
Include keywords in your profile
Keyword use in your business description improves relevance. However, this is something that can be a bit tricky because Google will pick up on spammy keyword-stuffing descriptions. If you try and put too many keywords on your business profile, you could get flagged and penalized. It's a specialized process and one that you might want to consider leaving to a qualified SEO expert.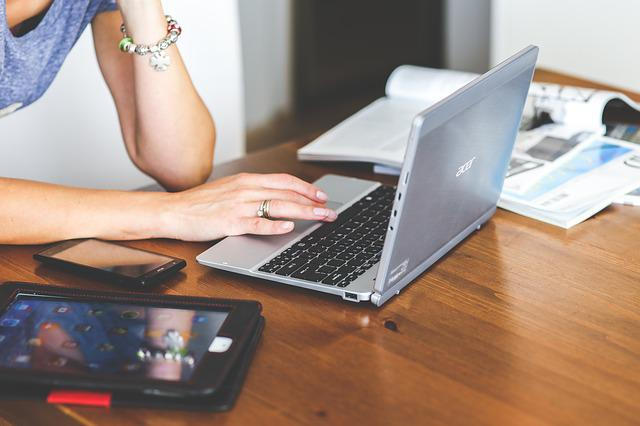 If you'd rather go at it alone, there are software programs and online tools that can help. However, keep in mind that these are computer-generated artificial intelligence systems and are not always accurate.
Verify your business address
Last but certainly not least, get your location verified! Businesses that have a verified location typically display more on local search results. When a potential customer searches for your business in your area and your address has been verified, you can expect your name to appear closer to the top of the list.
Let LeadsForward Maintain Your Google Visibility & Authority
Does creating a business website and Google My Business profile sound like something you have time to fit into your already overwhelming schedule? Most business owners want to put their focus on operating a successful business, and that means leaving the technical aspects and business profile to someone with proper experience and training.
Do you have a clear answer to how do I get my business on Google search? At LeadsForward, we have a team of individuals that are specialists in performing everything from web development and design to analytics, keyword research for ranking organically through SEO, content creation, and continued website maintenance.
Instead of being bogged down by one more item on your list, reach out to us to discover how simple and affordable our services to create and manage your account are. Get your name to the top of Google for free utilizing our proven processes.