In the digital age, having a well-designed website is no longer a luxury but a necessity for home service companies. Your home services website is often the first point of contact for potential customers. It's your digital storefront, your online business card, and your 24/7 salesperson. But how do you create a website that not only looks good but also drives leads and conversions? Let's get those creative juices flowing!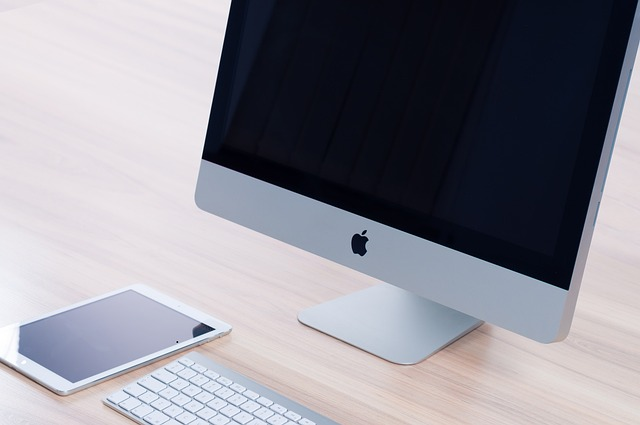 Understanding the Importance of Home Service Website Design
Before we delve into the specifics of your home service website, it's crucial to understand why having custom websites is so important. According to a guide on creating a website from scratch, a well-crafted website design can help you:
Establish credibility: In today's digital world, businesses without a website are often viewed as less credible. A website shows that your business is legitimate and here to stay.
Reach a wider audience: Your website is accessible from anywhere in the world, allowing you to reach a global audience.
Showcase your services: A website allows you to display your services in detail, helping potential customers understand what you offer.
Collect customer information: With a website, you can collect customer information and use it to build a database of potential leads.
Key Features of a Successful Home Services Business Website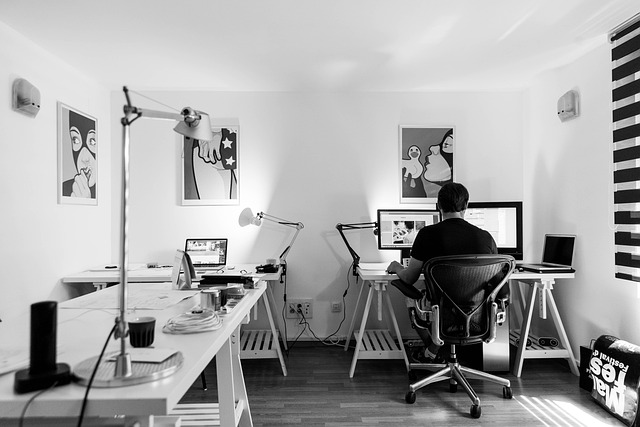 Creating a successful website for your home services involves more than just throwing together a few pages. According to a blog post on essential features for startup company websites, there are several key elements you should include:
Clear Navigation: Your web design should be easy to navigate, with a clear menu and intuitive layout.
Responsive Design: Your web design should be mobile-friendly, as a significant number of users will be accessing your site from their smartphones or tablets.
Contact Information: Make it easy for potential customers to get in touch with you by prominently displaying your contact information.
Testimonials: Show off positive reviews from satisfied customers to build trust and credibility.
Call to Action: Each page on your website should have a clear call to action, guiding visitors towards scheduling a service or getting in touch.
In the next section, we'll delve into the process of creating your home services business website, from planning to design to launch.
The Process of Creating Home Services Websites
Now that we've covered the importance and key features of a successful home service business website let's jump into the process of creating one.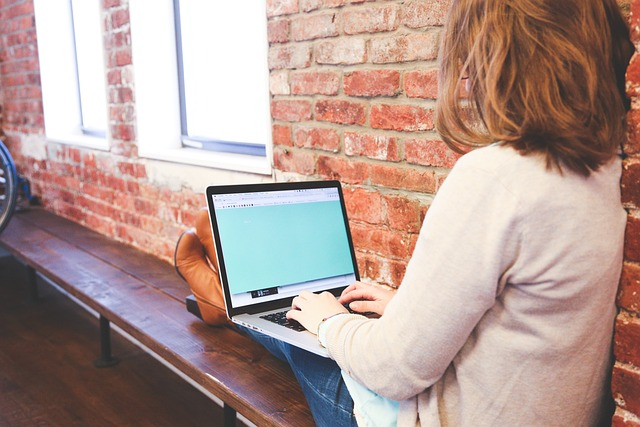 Planning Your Website
The first step in creating a web design is planning. This involves defining your target audience, determining the purpose of your website, and deciding on the content you want to include.
According to a guide on creating your business website, during the planning phase, you should:
Define your target audience: Who are your ideal customers? What are their needs and preferences? Understanding your audience will help you create a website that appeals to them.
Determine the purpose of your website: Is your website primarily informational, or are you planning to sell services directly from your site? The purpose of your website will influence its design and content.
Decide on the content: What information will you include on your website? This could include details about your services, testimonials, a blog, and more.
Designing Your Website
Once you've completed the planning phase, it's time to start your website design. This involves choosing a design that reflects your brand, creating engaging content, and ensuring your site is easy to navigate.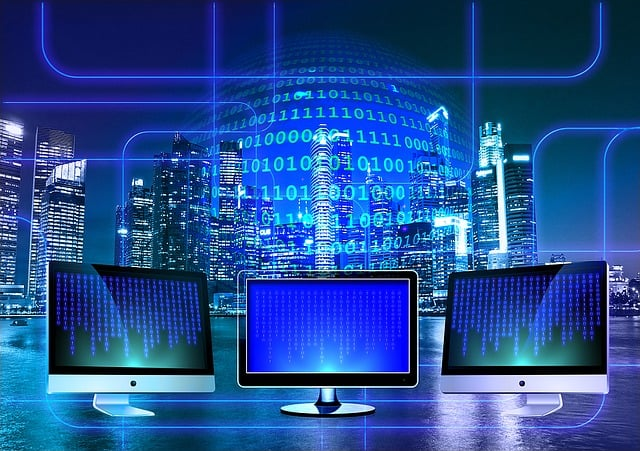 Remember, your website design is often the first impression potential customers have of your business, so it's crucial to make it a good one. Use high-quality images, professional-looking fonts, and colors that reflect your brand. And don't forget about the key features we discussed earlier, such as clear navigation, responsive design, and prominent contact information.
Launching Your Website
After you've settled on your web design and filled it with engaging and informative content, it's time to launch. But your work doesn't end there. To ensure your website is successful, you'll need to monitor its performance, regularly update your content, and continuously optimize for SEO.
In the final section of this article, we'll cover some tips for maintaining and optimizing your website after launch.
Maintaining and Optimizing Your Website Post-Launch
Launching your home service website is a significant milestone, but it's just the beginning. To ensure your website continues to drive leads and conversions, you'll need to maintain and optimize it regularly.
Regular Maintenance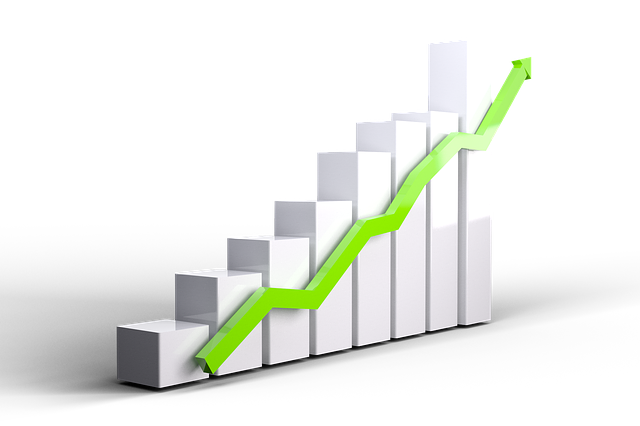 Regular maintenance is crucial to keep home services websites running smoothly. This includes updating your content, checking for broken links, and ensuring your site is secure. Regular updates not only keep your website fresh and relevant but also signal to search engines that your site is active, which can help improve your SEO ranking.
SEO Optimization
Search Engine Optimization (SEO) is a critical aspect of any successful website. SEO involves optimizing your website to rank higher in search engine results, which can drive more organic traffic to your site.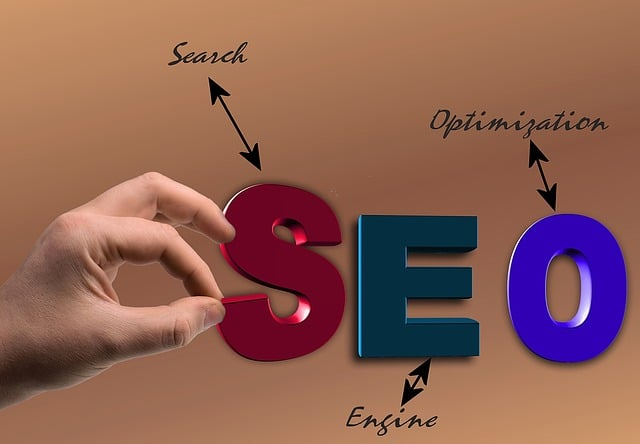 Here are a few SEO best practices to keep in mind:
Use relevant keywords: Incorporate keywords that your target audience is likely to use when searching for your services. However, avoid keyword stuffing, as this can harm your SEO ranking.
Optimize your meta descriptions: Meta descriptions are the snippets of text that appear under your website's title in search engine results. A compelling meta description can encourage users to click on your site.
Create high-quality content: Search engines favor websites that provide valuable, high-quality content. Regularly updating your site with informative blog posts or articles can help improve your search engine optimization ranking.
Continuous Improvement
Finally, remember that creating a successful web design is a continuous process. Regularly review your website's performance, gather feedback from users, and make improvements as needed. This continuous improvement approach will ensure your new home services website remains effective and continues to drive results for your business.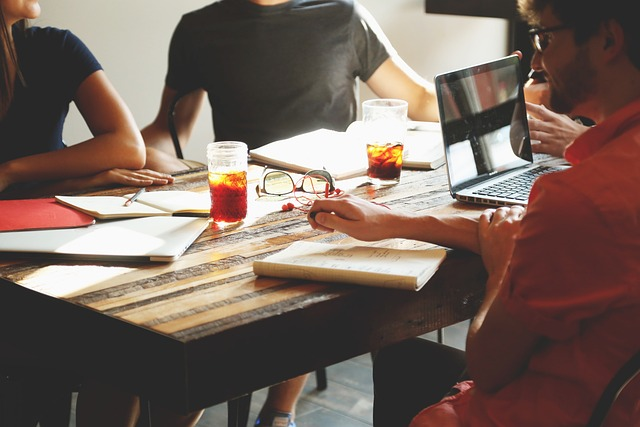 In conclusion, creating a successful website for your home service business involves understanding the importance of a business website, including key features, planning, designing, launching, and maintaining your site. With these steps, you're well on your way to creating a website that not only looks good but also drives leads and conversions. Good luck!
LeadsForward is Taking Home Service Companies to the Next Level!
Creating, developing, maintaining, and continually improving a successful website for home service companies can be a complex task. But you don't have to do it alone. At LeadsForward, we specialize in helping home service businesses like yours create websites that not only look great but also drive leads and conversions.
Why not let us handle the digital marketing services so you can focus on what you do best - providing excellent home services? Contact us today to set up a demo and see how we can help your business shine online. We can't wait to work with you!