Why is lead generation for contractors so important? As a business owner in a home contractor industry, such as construction, roofing, heating and cooling, plumbing, restoration, or any number of others, attracting and converting leads is what keeps your business open. How you obtain leads is important, too, because ideally, the ones you do get through your lead generation site, you want to sell a service to.
All service-based industries need the best lead generation websites. Lead generation for contractors is an essential part of any home contractor business because leads are what turn into customers, which keeps companies running and profitable. 
Understanding the Meaning of Lead Generation
What does lead generation for contractors mean? It's first important to completely comprehend exactly what lead generation is. You likely already understand that a lead is a person that's interested in the contractor services you offer and is also located within your service area. Lead generation is the process of finding or attracting these people.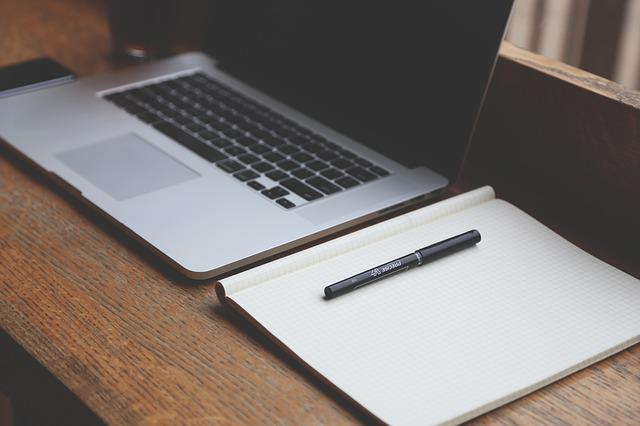 Commonly, in today's technologically advanced world, the most utilized lead generation platform is a lead generation website. The lead generation website is where potential clients will go, and you can obtain your contractor leads.
Some lead generation companies are capable of getting more leads than other lead generation companies. Why? Because the best lead generation websites utilize strategies that are proven to be effective in gain contractor leads. We will get more into that later.
Most often, with the online lead generation services, leads are collected through an online web form. It's located on a business website and asks for information regarding the potential customer, like name, phone number, and desired service. When an individual submits the form, the once simply "visitor" to the webpage is now considered a lead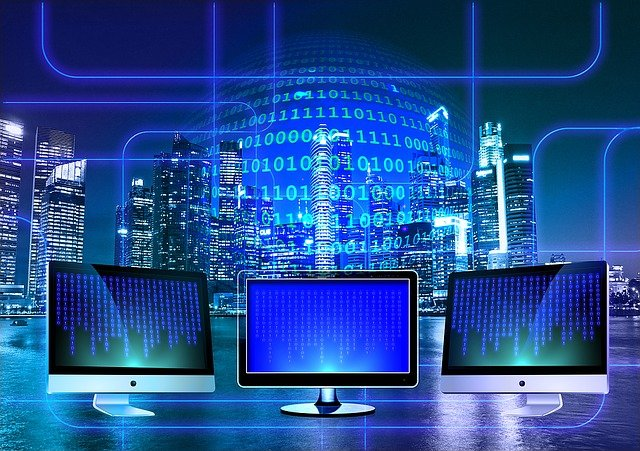 How do you get them to the website in the first place? That's where lead generation for contractors comes in. Through processes that are only performed by knowledgeable and experienced lead generation specialists, the business or brand is ranked in search engines, social media, and other platforms. Only by having the name in front of customers can leads be generated.
After the lead generation for contractors strategies are in place and leads are coming in, the next step is to determine whether it's qualified or unqualified.
Qualified leads: have gone through the nurturing process, have the money to pay for your service, have done their own independent research, and are ready to make a decision.
Unqualified leads: aren't sure exactly what you offer, can't afford the home contractor services you're offering, or don't know that they need a solution to a problem.
Typically you will have to have someone on your staff filter through the leads and take the next steps to either dismiss the information or reach out to work on gaining a viable customer. However, if you partner with a lead generation company for lead generation for contractors, there will often be an option to have someone from their business do this for you, saving you a plethora of time and money.
What Makes Lead Generation Important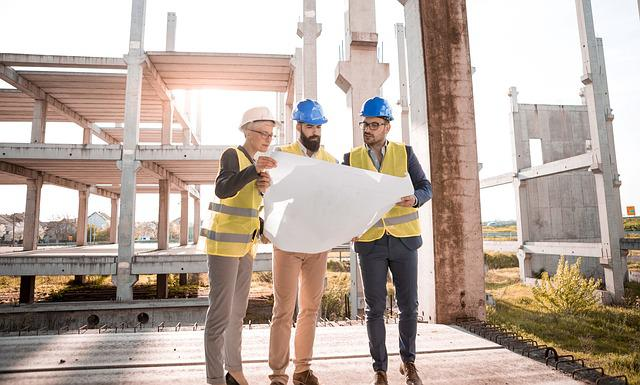 Lead generation for contractors is important. You get that part, but why? When you're looking for leads, you want those that are of the highest quality. Some lead generation companies, for example, have one long list of leads that they sell to every client that comes their way.
What's the problem with this? You're essentially getting "recycled" leads. These individuals have already been contacted for whatever your service is, and chances are, they've either already taken care of their needs or they're not interested. That means a lot of wasted time and headaches for you.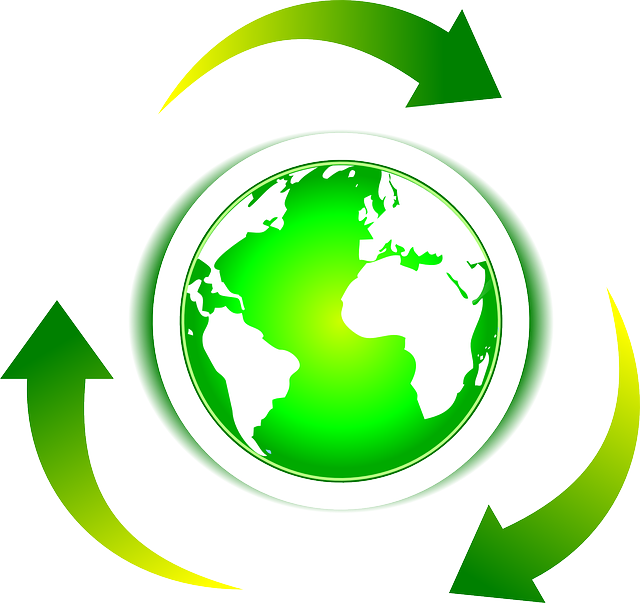 With lead generation for contractors from companies that know what it takes to build trust, credibility, visibility, and interest from real high-value prospects and potentially high-value customers, strategies are implemented to get organic, original leads.
In some cases, that means that the customer is naturally driven to that specific company through specific processes that have helped them become more visible to customers not only in the specific niche but also in the service area.

So you can see that quality lead generation is important. Anyone can gather a list of phone numbers. However, what's really key here, is having clients that are already interested in what you're selling, have the money to pay for it, and are ready to schedule a service.
How Do Lead Generations Get Clients?
The way that lead generation for contractors gets clients is simple. First, strategies are implemented to gain traffic to a particular website or webpage. Then, when the customer is there, interest is increased through nurturing. There are things like blog posts, intriguing online content, and even contests that will help not only attract potential clients but also help convert them into paying customers.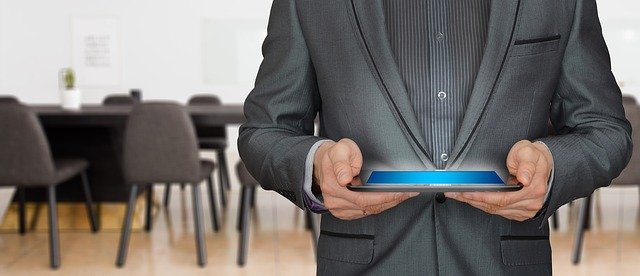 After a client is on a lead generation for contractors website and satisfied with what they see, there is a form where information can be gathered and sent directly to the business owner. Then, it's up to the business operator, someone on the staff, or their web development team to determine if the lead is genuine or not.
Frequently, even if the visitor doesn't order a service on the spot, you now have all their information. So, wait a few weeks or a month, and make contact with them again. As long as it's done tactfully and strategically, eventually that prospect will turn into the lead you're looking for!
Implementing Lead Generation Strategies - What the Best Lead Generation Companies for Contractors Do
Lead generation for contractors is only effective when the proper strategies are implemented. What is required to get the organic, original, high-quality leads that you're looking for to your lead generation websites?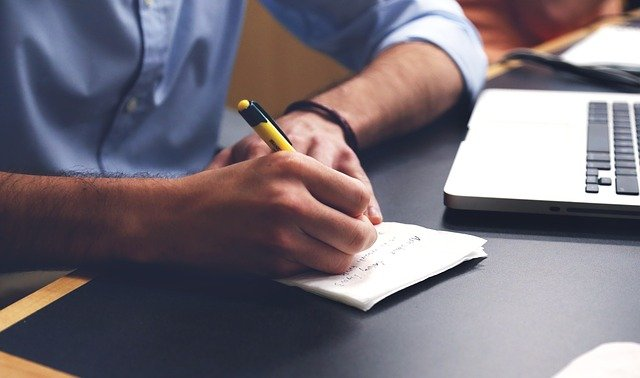 To create the best lead generation site, consider making these improvements and adjustments to your existing lead generation sites:
Creating ongoing, engaging, valuable content.
Getting local business reviews published online from clients.
Making overall upgrades to your website.
Creating, developing, and nurturing social media presence.
Utilizing video marketing.
Reaching out to existing clients.
Making improvements to local SEO.
A defined lead generation for contractors strategy is what most construction companies and other contractor service businesses use to generate lead contacts in their desired target audience. It's an entire marketing process. Choose the right lead gen service, and you will be generating leads at a rate you never thought possible.
Lead Generation vs. SEO for Contractors - Which is Right For Your Business?
How can you know for sure as a business owner which is better for your company, lead generation or SEO services? In fact, unless you've done some research or been informed in another way, both of these terms likely sound like a foreign language to you. So, determining which is the ideal way to boost your business and help your company grow can be impossible.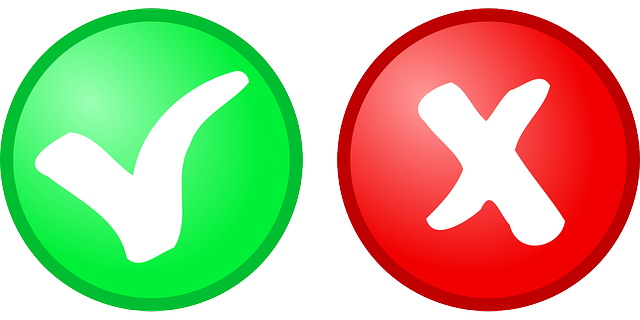 Here's a quick breakdown of what each service offers. In addition, there are reasons defined in what situation each service works best.
Lead Generation for Contractors
As we've discussed in detail up to this point, lead generation is a service provided by lead generation companies to help create, boost, and maintain an online presence through lead generation sites. By ranking higher in areas including search engine results, social media, and content marketing, your business will obtain more leads naturally.
Who is lead generation good for?
Lead generation for contractors strategies are for startup companies or those that are looking for a way to increase their revenue and push their business forward.
Any company that will only survive by attracting and contracting with paying customers.
Those looking for a way to funnel leads not only today but also consistently in the future.
Companies that don't have the time or desire to generate leads independently through older methods like cold calling and emailing.
SEO Web Services for Contractors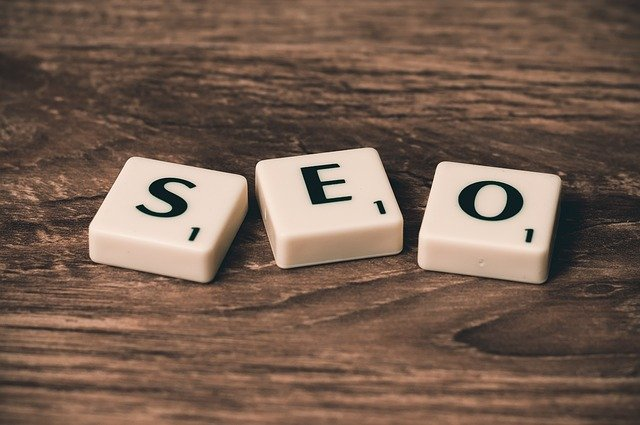 Is SEO more fitting for your web service needs? Let's take a look! With SEO or Search Engine Optimization web services, you're hiring a company to increase your website's ranking and gain organic traffic and search visibility. This can either be a one-time service or something that is ongoing, depending on what your business goals are.
55% or more of businesses today take advantage of what SEO services provide. Why? For one, it gives you time to focus on more important tasks. SEO is a specialized service, and it requires experience, training, and knowledge to understand fully.
Analytics, monitoring, and things like off-page local and technical SEO are areas of web development that home contractors generally don't have the time to learn.
Who is SEO good for?
Startup companies looking to boost credibility
Businesses that desire ongoing content creation, keyword research and optimization, and monitoring
Companies that are in a competitive area or industry that are looking to gain popularity in search engine rankings like Google
Business owners looking to expand and reach more potential clients
Website business operators looking for a more user-friendly experience for visitors
So, to put it into perspective, the difference between SEO and lead generation for contractors businesses is this: if you're looking for a way to turn visitors into sales, lead generation is the way to go. If you want to boost your online presence and generate organic traffic to your site, SEO services are the way to go.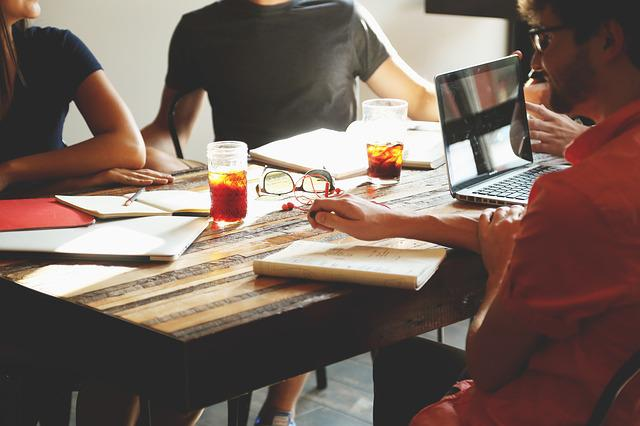 When you partner with a trusted and reliable lead generation company for lead generation for contractors, you can discuss your plans and goals with their team. When it's a qualified home contractor web services business you're dealing with, they will point you in the right direction.
Choosing the Right One Among Numerous Lead Generation Companies
How do you know how to choose the right lead generation company or SEO development team? You have to do your research. Don't trust all the reviews that you see online, for starters. Not all contractors have the same expectations for their selected partners. For example, some home contractors are happy with 20% of their leads converting into clients.
On the other hand, some business owners expect 60% or more. Ask the former contractor about their numbers and determine what it is you're anticipating with your leads.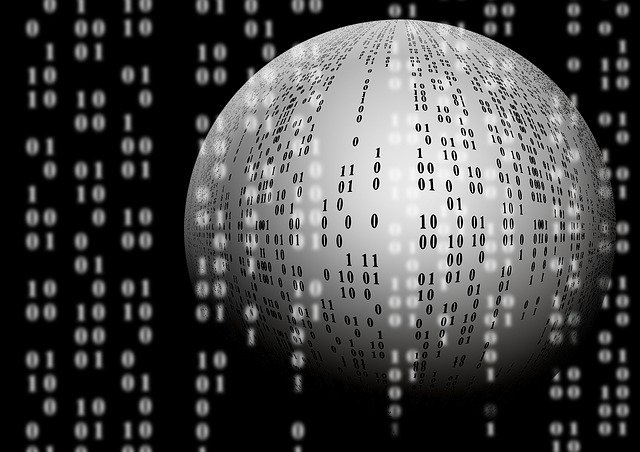 In addition, not all contractors have the patience to wait it out and see what is possible with their contractor lead generation services. Some will give it a month, get five leads, and none of those leads turn into customers. Immediately they cancel and move on to the next option. However, in almost every case, it takes at least three, sometimes six months, to get your name ranked in social media, search engines, and other marketing platforms.
So after six months, those five leads could be more like 100, depending on the density of your service area along with the demand. Even if 20 of those 100 converts, you're way better off than what you were just six months ago. Waiting and being patient is the key to lead generation.
Why does it take so long to get leads? While oftentimes the processes that your preferred lead generation company is using are working, there are times with lead generation nurturing is also necessary. If, after two months, for instance, you're not seeing any traffic whatsoever, you will have a team prepared to assess what's not working and make the appropriate adjustments to get the most highly qualified leads possible.
LeadsFoward Produces Lead Generation Websites AND the SEO for Contractor Opportunities You're Searching For
LeadsForward is the most upcoming and popular choice for contractors with an established business or those that are just starting out all around the United States. The lead generation service helps those who are looking for either lead generation services or SEO web development services. The company was founded in 2016, and the lead generation specialists have decades of combined experience creating, developing, and nurturing lead generation websites.
That includes providing top-notch services in all areas of analytics, development, content management, and more. Find out what to expect from LeadsForward by visiting the main contractor web design website to explore all that's available. You can set up an initial consultation with their honest, trustworthy, transparent, and experienced team to help determine which is the most beneficial way to go for your home contractor business.