Wondering why is local SEO for contractors important? You're not alone. As a small business owner, you're constantly looking for ways to increase visibility and attract more customers. One strategy that is often overlooked, especially by those unfamiliar with things like a local search presence on Google Maps and other online marketing strategies, is local SEO.
We'll discuss what local SEO is, the local SEO for contractors benefits, and how to get started with optimizing your online presence for local search. Whether you're a new business just starting out or an established local business looking to expand, this article will provide valuable insights on how to use local SEO to take your business to the next level.
What is Local SEO for Contractors?
Local SEO for contractors is the process of optimizing your web page and online presence to attract more local customers from your area. It's a crucial aspect of any small business's digital marketing strategy, as it helps to increase visibility in local search results and drive more traffic to your website.
The search engine optimization process includes first determining what the local keywords are that people are using in your region in search engines. Google searches are the most popular, so local SEO efforts often start there. Next is developing and launching your website using the tools and analytics that determine what your business profiles should contain.
Then features like social media profiles, web pages, and online directories are set up to include items like your business address and phone number that search engines scrape and categorize. It ultimately makes it easier for people to find your business when looking for products or services in your area.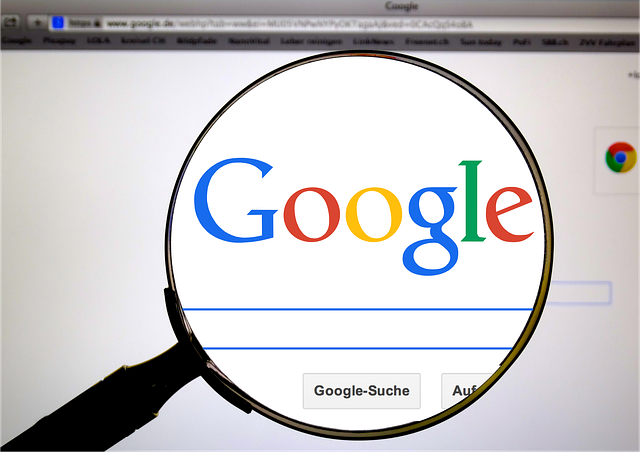 Local Businesses Need SEO to Attract Local Customers
One of the main reasons why local SEO is so important for contractors and small businesses is that it helps to increase visibility in local search results. When your business is easy to find online, it's more likely to be seen by potential customers. This is especially important for small businesses, as they often have limited resources and must make the most of every opportunity to reach new customers.
Online advertising is becoming increasingly popular for local construction companies and those looking to display their local services to people in their specific service area.
Another important aspect of local SEO for contractors is that it helps to drive more traffic to your specific website from local listings. This is because when your business is easy to find online in local searches because it's showing up at the top of the results, more people will likely click through to your website and learn more about your products or services. It can lead to more leads, sales, and, ultimately, more revenue for your local business.
Local SEO strategies, when implemented correctly, also help small businesses build trust and credibility with their customers. When your business is quickly found online, especially on mobile devices, it's more likely to be seen as a reputable and reliable local company.
It will increase customer loyalty and repeat clients, which is crucial for the success of any small corporation.
Why is Local SEO for Contractors Important? To Show Up More Often in Local Search!
So, is local SEO for contractors worth it? The answer is a resounding yes! Spending money on local SEO general contractor services is an investment in the long-term success of your brand. It can help to increase visibility, drive more traffic to your website, and build trust and credibility with your customers, as we already highlighted.
Plus, with the majority of consumers searching for local businesses online, it's more important than ever to make sure your company is easy to find. That's where our local SEO tips and common local SEO strategies come in handy.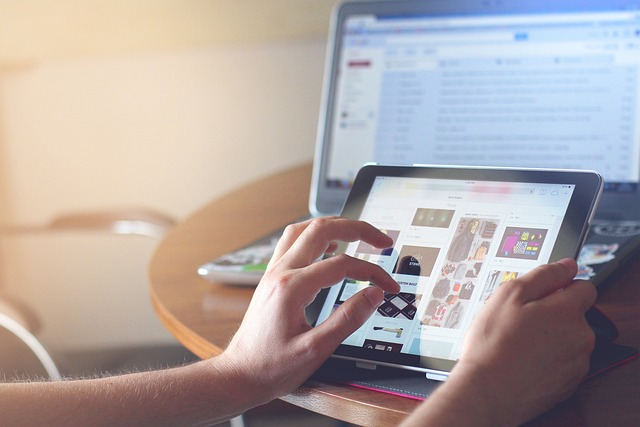 Local SEO is crucial for general contractors who want to increase search engine prevalence and drive more traffic to their website, and ultimately grow their company. It also helps to build a solid reputation with your potential customers. The benefits of local SEO for contractors are worth every penny spent on professional services from a trusted company. In today's technologically driven world, most people looking for products or services are doing a mobile search that requires you to show up in local searches.
The only way to rank above other local businesses, whether you're a construction company, local landscape professional, HVAC contractor, roofer, or any of the many other small businesses looking to gain attention from a specific target audience, the way to do so is by having a proper local SEO campaign in place.
While this all might sound a bit overwhelming and confusing at first, ultimately, hiring the right company to do your local SEO services is key to success in this business endeavor.
How Much Should I Pay for Search Engine Optimization and Local SEO for Contractors?
The cost of local SEO services for contractors can vary greatly depending on several factors, such as the level of competition in your area, the size of your business, the complexity of your website, and the specific local SEO services you require. In general, you can expect to pay anywhere from $500 to $5,000 per month for local SEO services.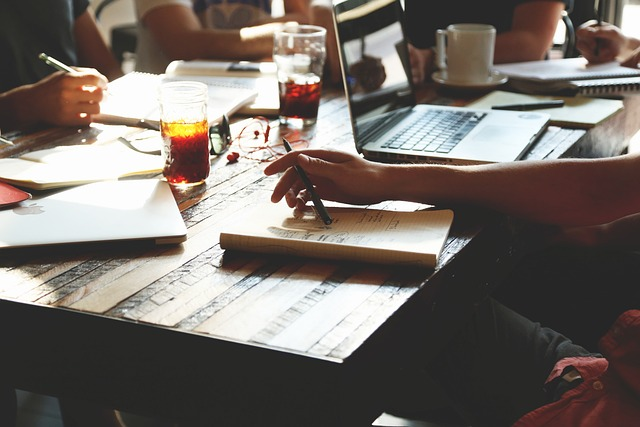 Here are some factors to consider when determining the right budget for your local SEO campaign:
Agency vs. Freelancer: Hiring a reputable SEO agency may cost more than working with a freelancer, but agencies typically have more resources and expertise to offer, which can lead to better results.
Customization: Some providers offer pre-set SEO packages, while others provide customized plans based on your specific needs. Custom plans may be more expensive but can provide more targeted results.
Services included: Local SEO services can include a wide range of activities, from keyword research and on-page optimization to content creation and link building. The more services you require, the higher the cost will likely be.
Location and competition: The level of competition in your area and industry will impact the amount of work required to achieve high rankings. If you're in a highly competitive market, you may need to invest more in your SEO efforts.
Long-term commitment: SEO is not a one-time project. It requires ongoing maintenance and optimization. Make sure you're prepared to invest in long-term SEO efforts to see the best results.
To determine how much you should pay for local SEO strategies, first, identify your goals and desired results. Then, research providers and compare their pricing, services, and reputation. Finally, select a provider that offers the right balance of cost and value to meet your specific needs.
Improving Your Online Visibility in Search Engines & Reputation Through Local SEO for Contractors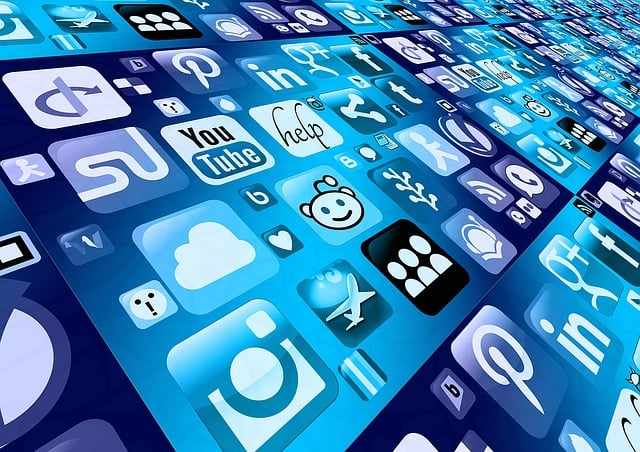 Improving your online visibility and reputation through local SEO for contractors is essential to attracting potential customers and growing your business. Here are some key strategies to help you achieve this goal:
Optimize your Google My Business listing: Claim and optimize your Google My Business (GMB) listing by providing accurate and up-to-date information about your business, including your address, phone number, website, and hours of operation. Add high-quality photos, respond to customer reviews, and utilize the posts feature to share updates and promotions. It will help you rise to the top of the local map pack, and those are often the businesses that get the most business from their local audience.
Perform keyword research: Identify the keywords and phrases that customers search that are relevant to your contracting services and location. Target long-tail keywords with lower competition and higher search intent, such as "roof repair contractor in [city]" instead of just "roof repair."
Optimize your website: Make sure your website is mobile-friendly, fast-loading, and easy to navigate. Incorporate target keywords into your website's content, meta tags, and URL structure. Include local signals, such as your business's name, address, and phone number (NAP), and ensure that this information is consistent across all online platforms.
Create high-quality, localized content: Regularly publish valuable, localized content on your website's blog, targeting your audience's needs and interests. This can include how-to articles, case studies, and industry news. Optimize each piece of content with relevant keywords, headings, and meta tags.
Build local citations: Ensure your business is listed in relevant local directories and niche-specific platforms. Keep your NAP information consistent across all listings, as inconsistencies can negatively affect your local search rankings.
Generate and manage online reviews: Encourage satisfied customers to leave reviews on platforms like Google My Business, Yelp, and Angie's List. Respond to both positive and negative reviews professionally, demonstrating your commitment to customer service.
Engage in link building: Acquire high-quality, local backlinks from reputable websites, such as local newspapers, chambers of commerce, or industry-specific blogs. This can help increase your website's domain authority and improve your search rankings.
Leverage social media: Maintain an active presence on popular social media platforms, such as Facebook, Instagram, and LinkedIn. Share your content, engage with your audience, and participate in local groups to increase brand awareness and drive traffic to your website.
Monitor and analyze your efforts: Regularly review your local SEO performance using tools like Google Analytics and Google Search Console. This can help you identify areas for improvement and ensure that your strategies are effectively increasing your online visibility and reputation and that you're showing up on search engine results pages.
Implement schema markup: Incorporate structured data markup (schema) on your website to provide search engines with more detailed information about your business and services. This can enhance your search result appearance with rich snippets, like review stars or additional links, and potentially boost your click-through rates.
Collaborate with local businesses and influencers: Form partnerships with local businesses, community organizations, or influencers in your industry. These collaborations can lead to mutually beneficial marketing opportunities, such as guest blog posts, social media takeovers, or co-hosted events, which can increase your brand's exposure and credibility in your local area.
Participate in community events: Get involved in local events, such as trade shows, networking gatherings, or charity functions. This can not only help you establish relationships with potential customers and other businesses but also increase your brand's visibility and trustworthiness within the community.
Optimize for voice search: As voice search continues to grow in popularity, ensure that your website's content is optimized for voice queries. This can involve using more conversational language, answering common questions, and focusing on long-tail keywords that people are more likely to use when speaking.
Continuously update your strategies: Local SEO is an ongoing process that requires regular updates and adjustments. Stay informed about the latest SEO trends and best practices, and be prepared to adapt your strategies as needed to stay ahead of your competition and maintain a strong online presence.
By implementing these key strategies, you can effectively improve your online visibility and reputation through local SEO for contractors. This will help you show up in search engine results pages, attract more potential customers, grow your business, and establish your brand as a trusted and reliable service provider in your community.
Let's Start Your Organic and Local SEO Strategy Now!
LeadsForward is here to help answer why is local SEO for contractors important, explain the difference between SEO and local SEO, and make your local SEO services experience simple, straightforward, and stress-free! We have a team of individuals well trained and knowledgeable in every aspect of local SEO strategy.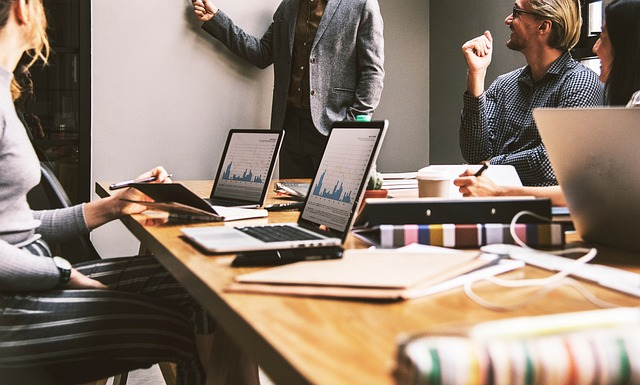 From setting up your own website and Google Business Profile to ensuring you show up at the top of organic Google search results after a potential client looks for your services or products in a search engine, we cover every angle. Reach out to request a demo, or check out our pricing page for contractor SEO services for more information.