Wondering why is local SEO important? You're not alone. As a small business owner, you're constantly looking for ways to increase visibility and attract more customers. One strategy that is often overlooked, especially by those unfamiliar with things like a local search presence on Google maps and other online marketing strategies, is local SEO. We'll discuss what local SEO is, the local SEO benefits, and how to get started with optimizing your online presence for local search. Whether you're a new business just starting out or an established local business looking to expand, this article will provide valuable insights on how to use local SEO to take your business to the next level.
What is Local SEO?
Local SEO is the process of optimizing your online presence to attract more local customers from your area. It's a crucial aspect of any small business's digital marketing strategy, as it helps to increase visibility in local search results and drive more traffic to your website.
The search engine optimization process includes first determining what the local keywords are that people are using in your region in search engines. Google searches is the most popular, so local SEO efforts often start there. Next is developing and launching your website using the tools and analytics that determine what your business profiles should contain. Then features like social media profiles and online directories are set up to include items like your business address and phone number that search engines scrape and categorize. It ultimately makes it easier for people to find your business when looking for products or services in your area.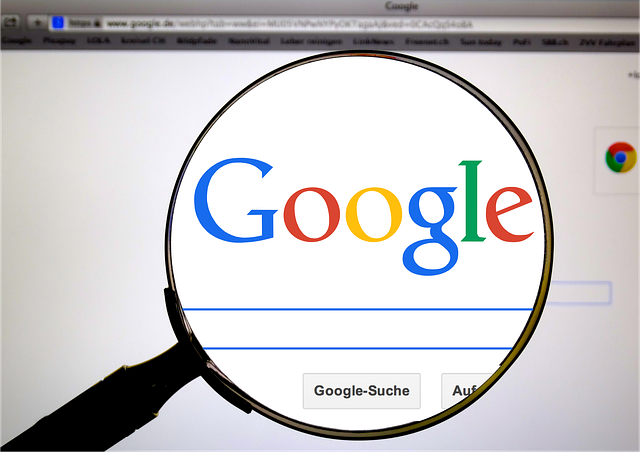 Local Businesses Need SEO to Attract Local Customers
One of the main reasons why local SEO is so important for small businesses is that it helps to increase visibility. When your business is easy to find online, it's more likely to be seen by potential customers. This is especially important for small businesses, as they often have limited resources and must make the most of every opportunity to reach new customers. Online advertising is becoming increasingly popular for those looking to display their local services to people in their specific service area.
Another important aspect of local SEO is that it helps to drive more traffic to your website. This is because when your business is easy to find online because it's showing up in search results, more people will likely click through to your website and learn more about your products or services. It can lead to more leads, sales, and, ultimately, more revenue for your local business.
Local SEO strategies, when implemented correctly, also help small businesses build trust and credibility with their customers. When your business is quickly found online, it's more likely to be seen as a reputable and reliable local business. It will increase customer loyalty and repeat business, which is crucial for the success of any small business. In addition, you can gather online reviews, which boosts your presence and is a key part of any local SEO strategy.
Why is Local SEO Important? To Show Up More Often in Local Search!
So, is local SEO worth it? The answer is a resounding yes! Spending money on local SEO is an investment in the long-term success of your business. It can help to increase visibility, drive more traffic to your website, and build trust and credibility with your customers. Plus, with the majority of consumers searching for local businesses online, it's more important than ever to make sure your company is easy to find.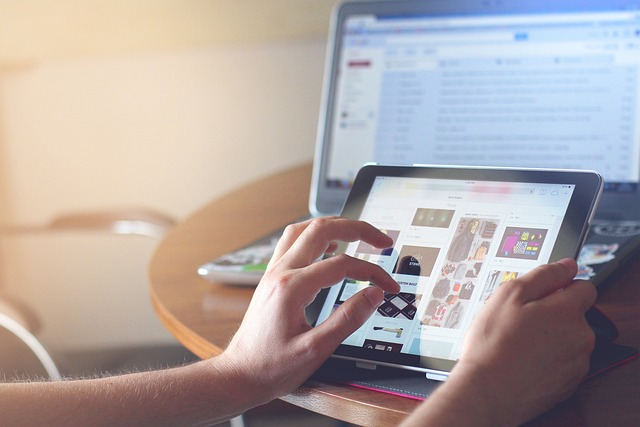 In conclusion, local SEO is crucial for small businesses to increase search engine prevalence and drive more traffic to their website. It also helps to build a solid reputation with your potential customers. The benefits of local SEO are worth every penny spent on professional services from a trusted company. In today's technologically driven world, most people looking for products or services are doing a mobile search that requires you to show up in local searches. The only way to rank above other local businesses is by having a proper local SEO campaign in place.
Let's Start Your Local and Organic SEO Strategy Now!
LeadsForward is here to help answer why is local SEO important, explain the difference between SEO and local SEO, and make your local SEO services experience simple, straightforward, and stress-free! We have a team of individuals well trained and knowledgeable in every aspect of local SEO strategy. From setting up your own website and Google Business Profile to ensure you show up at the top of organic results after a potential client looks for your services or products in a search engine, we cover every angle. Reach out to request a demo, or check out our pricing page for more information.